Quick Wins
Quick Wins are for our science-savvy readers. These articles are short-form, jam-packaged with studies, and focused on answering one specific question about hair loss. If you're new to hair loss education, it's better to start with our long-form articles.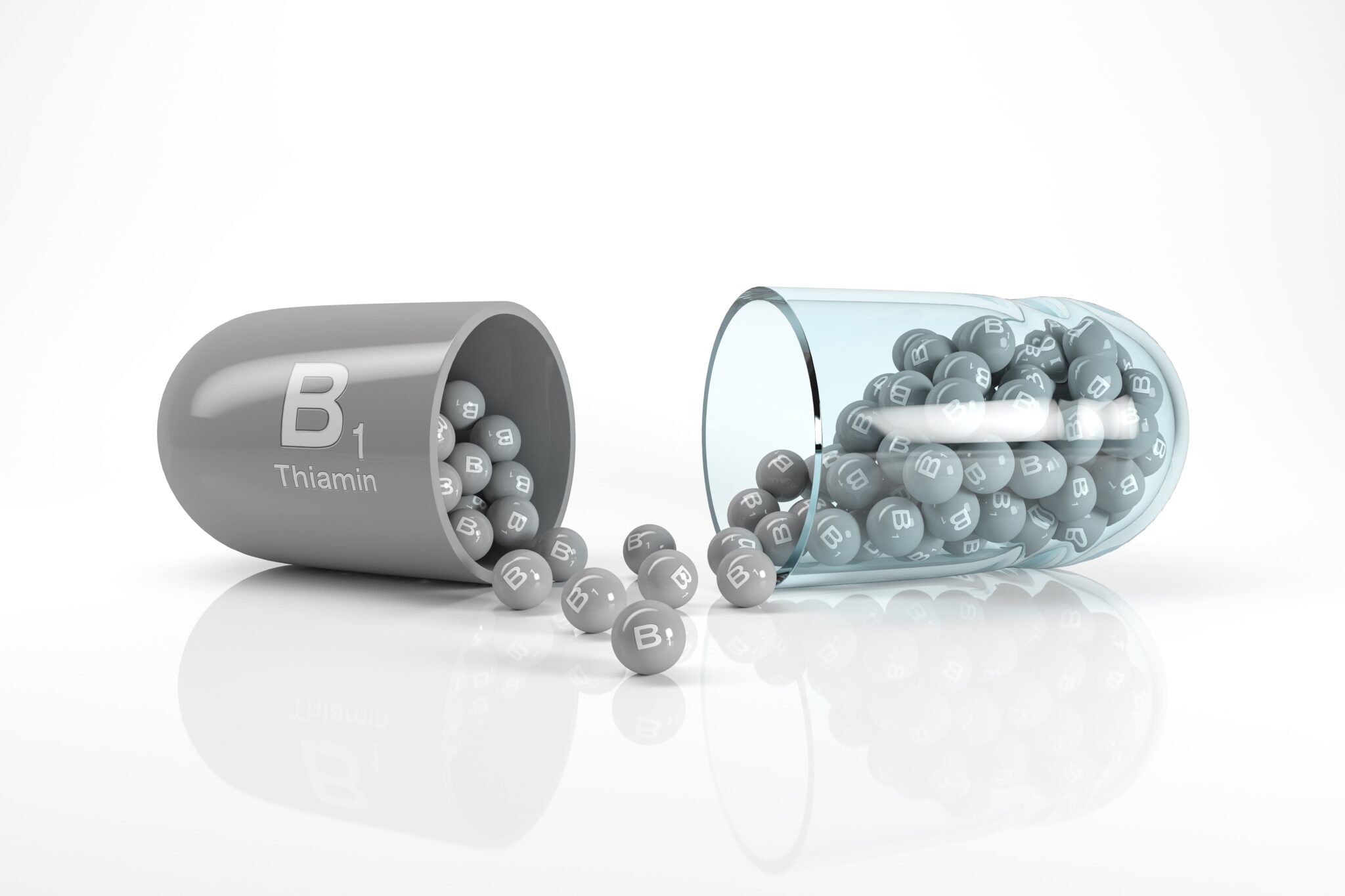 Vitamin B1 – also known as thiamin (or thiamine) – is part of the B-vitamin complex. Marketers claim that vitamin B1 can help support healthy hair growth, reduce hair shedding, and even prevent hair loss. Then again, marketers also make ...
Read More

→
STOP GUESSING WHICH HAIR LOSS TREATMENTS ACTUALLY WORK.
Instead, just read my cheat sheet.

You'll get the facts on nine "natural" and "conventional" hair loss treatments: how they work, how much hair they'll regrow, their limitations, and what their marketers don't want you know.
No spam. Unsubscribe any time.