Perfect Hair Health is an educational resource for hair loss sufferers
We publish peer-reviewed papers on hair loss disorders & science-backed articles
We don't sell pills, topicals, or supplements – which lets us prioritize good information
Regrowth regimens built around your unique needs, preferences, and hair loss situation
Real members,

real results



Evidence-based regrowth regimens tailored to your needs and preferences

"I recovered about 40% of my previous hair loss... Hearty congratulations on your honest, logical and extensive work." –Mike, New Zealand, age 63


–Jenna, U.S.A., age 31* Takes metformin to stabilize insulin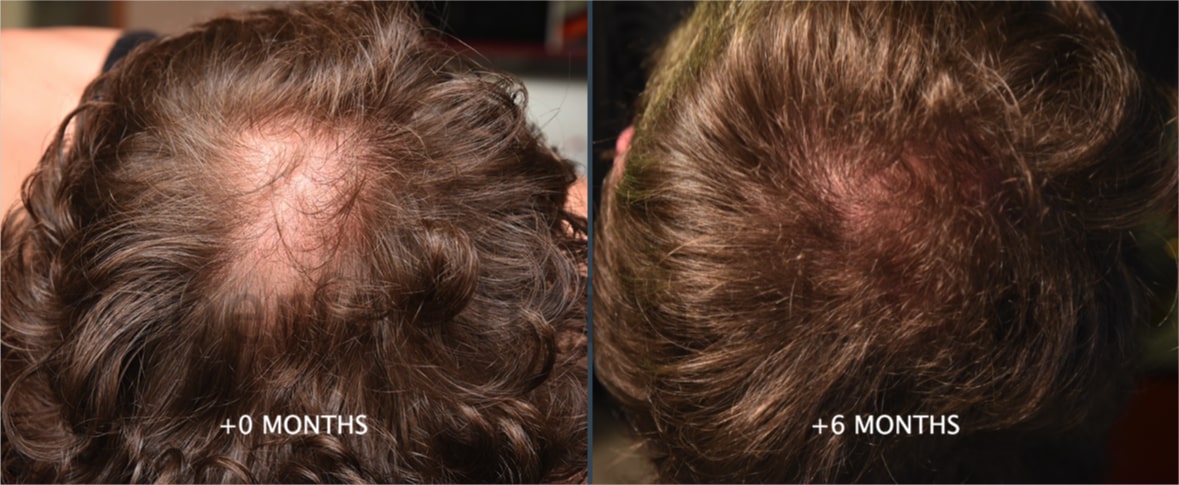 "I want to send a massive THANK YOU to Rob! I didn't believe that I can regrow my hair and now I know that it's happening and that it's just a beginning! " –Krzysiu, 30, Europe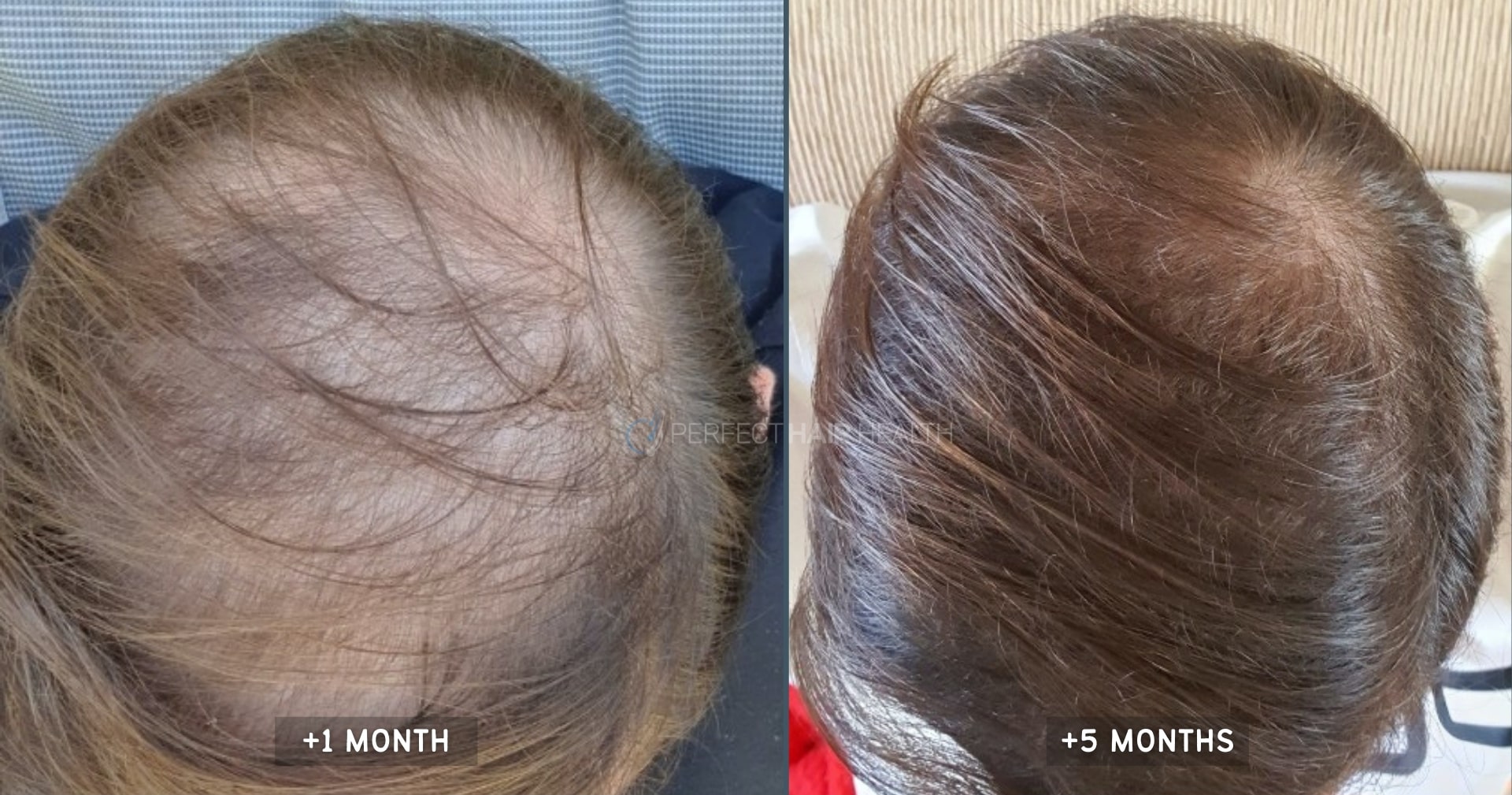 "I am now at a point where, with dry hair, most people simply cannot tell that I have AGA... this treatment surpassed my expectations and I am thrilled (I no longer have to wear a cap!)." –Pmano, age 24


"It's nothing short of awe-inspiring what you are doing here and have been doing over the last decade. To press with such integrity and dedication into this very controversial and hotly debated topic of hair loss is a genuine service to a huge worldwide community of hair loss sufferers. Thank you for your honesty, sincerity, curiosity, tenacity, rigor and vigor." –Jak, 24, E.U.

Customer Reviews


We don't sell any physical products: pills, topicals, supplements, or devices. This allows us to remain unbiased, so we can tailor hair loss advice to each individual.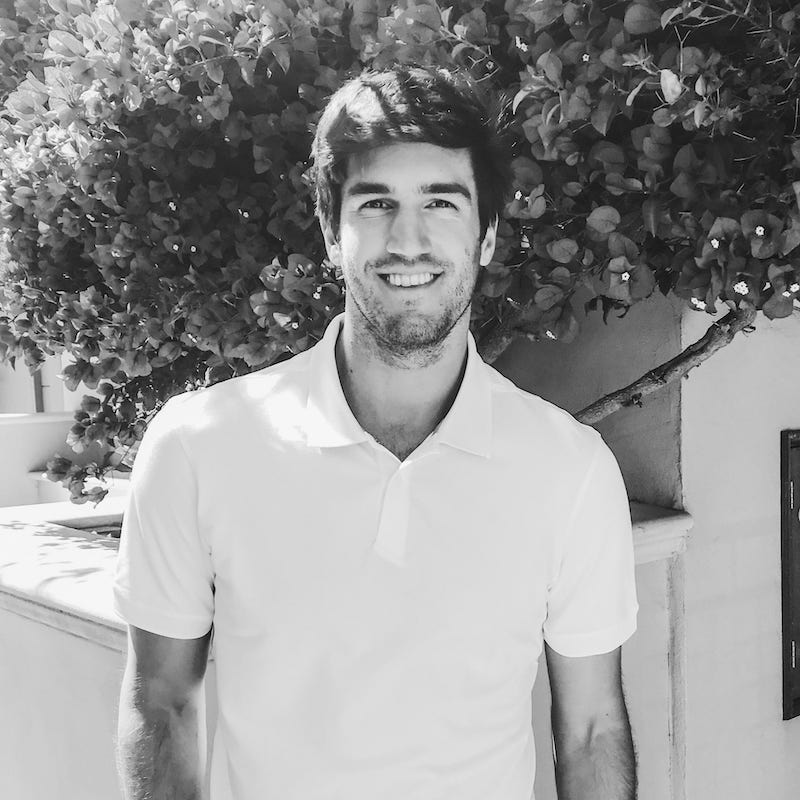 Rob English, founder of Perfect Hair Health
Rob English is a researcher, medical editor, and the founder of Perfect Hair Health – a website dedicated to showcasing evidence-based methods for hair regrowth, with and without drugs.
His interest in hair loss started 14 years ago. Since then, he's published five peer-reviewed papers on hair loss disorders and helped thousands of hair loss sufferers find a path toward hair recovery, and on their terms.
Feel free to browse our science-backed articles and peer-reviewed publications. If you'd like to take the guesswork out of regrowing hair, consider joining our membership program.