Articles
Our articles dive into a broad range of topics on hair loss: its causes, treatments, breakthroughs, and beyond. If you're new to hair loss, this is the perfect place to learn more (and save yourself years of time, money, and hair).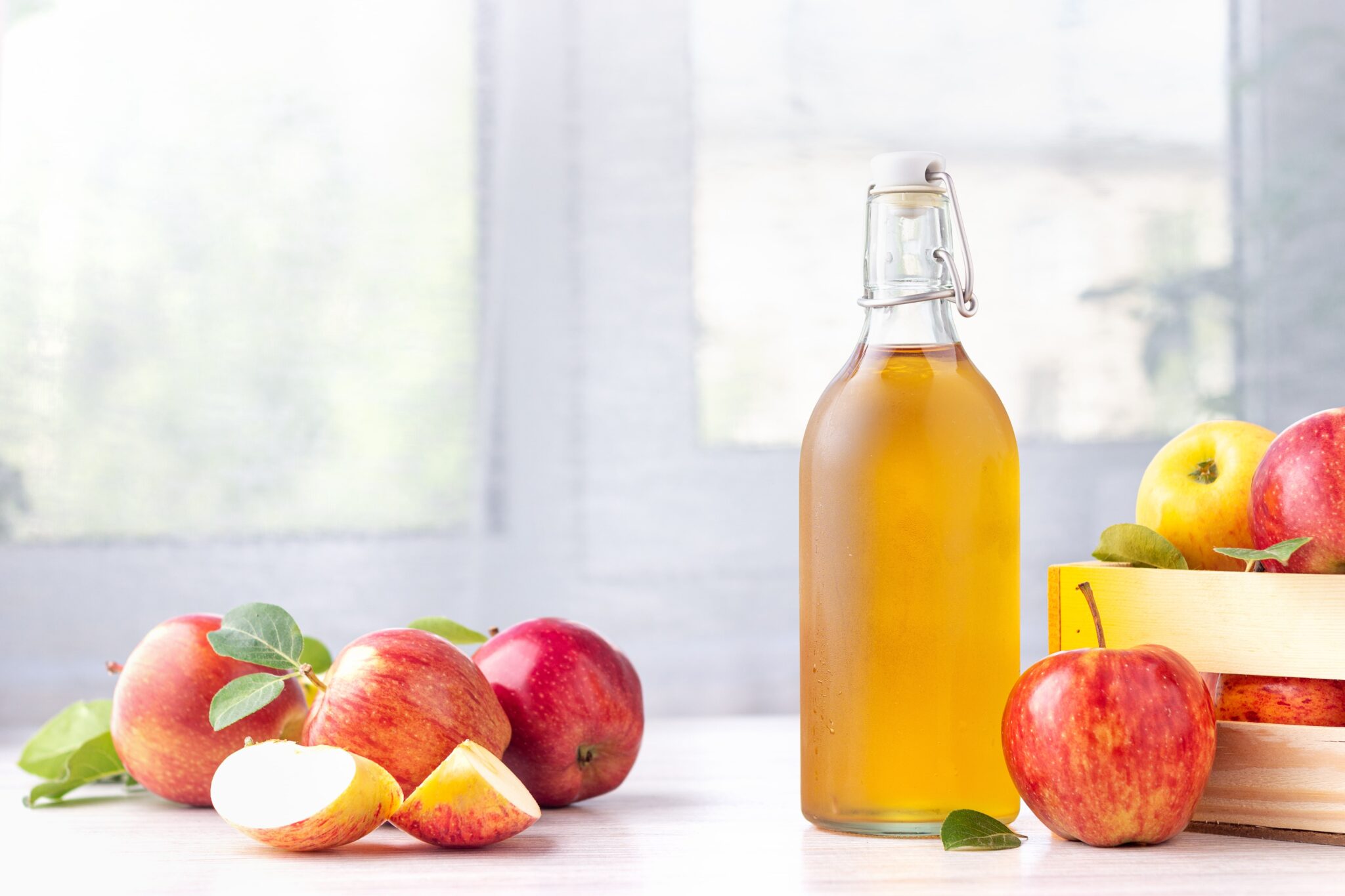 Apple cider vinegar for hair growth? My failed experiment Ten years ago, I decided to start rubbing apple cider vinegar (ACV) into my bald spot every night. Why? I'd read on a hair loss forum that ACV was a powerful ...
Read More

→
STOP GUESSING WHICH HAIR LOSS TREATMENTS ACTUALLY WORK.
Instead, just read my cheat sheet.

You'll get the facts on nine "natural" and "conventional" hair loss treatments: how they work, how much hair they'll regrow, their limitations, and what their marketers don't want you know.
No spam. Unsubscribe any time.