Stop Googling, "How to regrow hair" until 3am
Instead, spend 3 minutes uncovering the real evidence on what works, what doesn't, and why one-size-fits-all treatments often fail to produce results.
Marketers routinely "misinterpret" data on the products they sell to make them appear promising. In this cheat sheet, we skip the fluff and get straight to the facts.
By discovering the response rates and regrowth rates of 9 popular treatments, you can prioritize which ones make sense for you.
Equipped with quality information, you can start a path toward hair regrowth based on the evidence and built around your needs and preferences.
The science of hair growth.
The power of a personalized approach.
We don't force people down a natural or conventional path. We build regrowth regimens based on each person's needs and preferences. Then we follow through with expert-level support. Our success stories speak for themselves.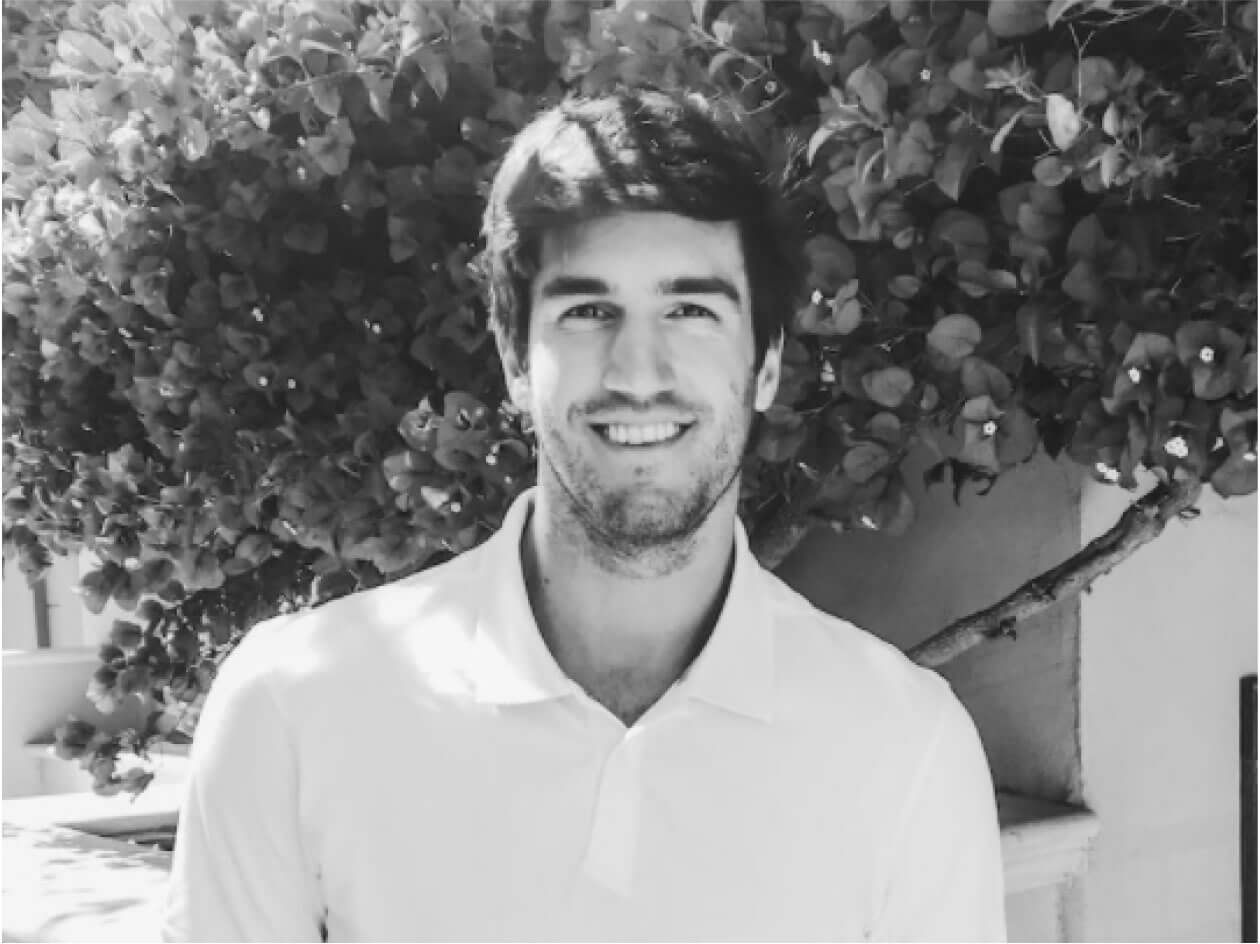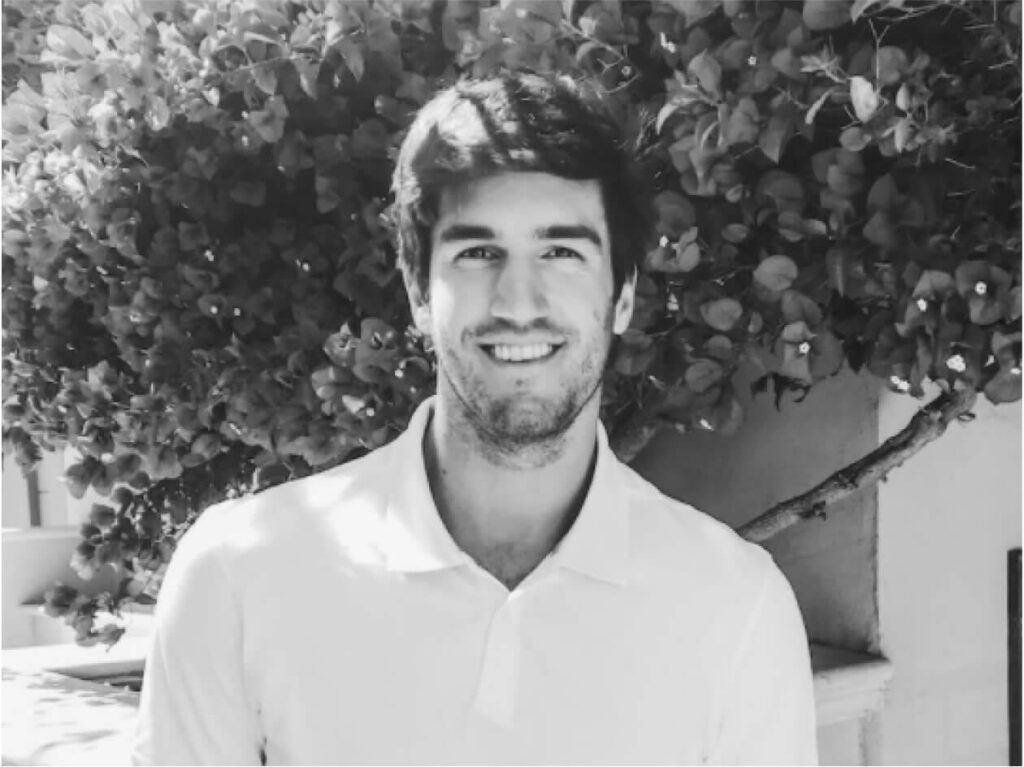 Rob English is a researcher, medical editor, and the founder of Perfect Hair Health – a website dedicated to showcasing evidence-based methods for hair regrowth, with and without drugs.
His interested in hair loss started in 2007 – right after he was diagnosed with androgenic alopecia as a teenager. Since then, he has published five peer-reviewed papers on hair loss disorders, joined the editorial board of a dermatology journal, and focused his career on hair loss education.
About Perfect Hair Health
Perfect Hair Health is an educational resource for hair loss sufferers to find unbiased, evidence-based information.

No Physical
Products
We don't sell treatments, pills, or physical products—which let's us prioritize unbiased information

Evidence-Based
Information
Not only do we provide science-backed articles on hair regrowth, but we also publish peer-reviewed papers on hair loss disorders

A Personalized
Approach
We provide a framework for understanding hair loss that allows consumers to move beyond ineffective one-size-fits-all treatments.
We don't sell any physical products: pills, topicals, supplements, or devices. This allows us to remain unbiased, so we can tailor hair loss advice to each individual.