Articles
Our articles dive into a broad range of topics on hair loss: its causes, treatments, breakthroughs, and beyond. If you're new to hair loss, this is the perfect place to learn more (and save yourself years of time, money, and hair).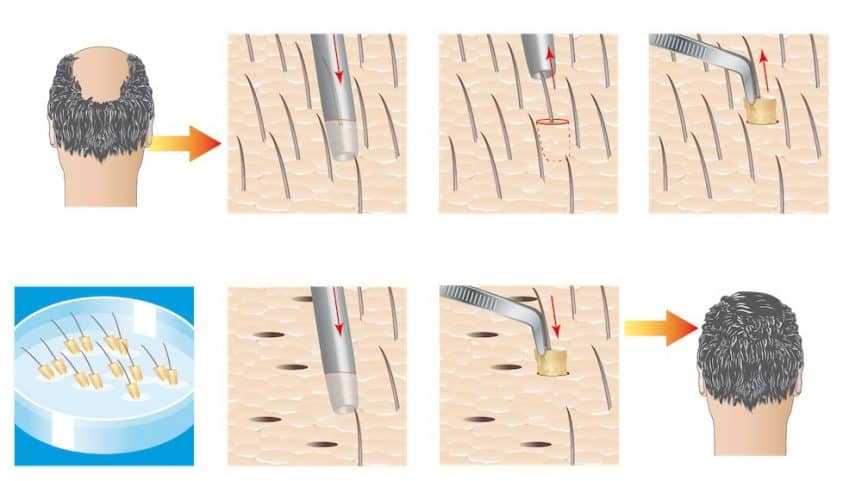 Does a tight scalp cause pattern hair loss? This question recently resurfaced in hair loss forums… sparking heated debate from scalp tension supporters and opposers. The supporters: scalp tension must contribute to hair loss. Why? Because balding men and women ...
Read More

→
STOP GUESSING WHICH HAIR LOSS TREATMENTS ACTUALLY WORK.
Instead, just read my cheat sheet.

You'll get the facts on nine "natural" and "conventional" hair loss treatments: how they work, how much hair they'll regrow, their limitations, and what their marketers don't want you know.
No spam. Unsubscribe any time.