Our Team
I started Perfect Hair Health started five years ago. Today, we've grown into a small team of researchers, doctors, and medical reviewers. It's all to ensure the accuracy of our content and to create the most valuable, helpful, and unbiased content on hair loss – from its causes to its treatments. For more information, see our editorial policies.
Rob English is a medical editor and the founder of Perfect Hair Health. He was diagnosed with pattern hair loss (androgenic alopecia) thirteen years ago. In 2014, he founded this site to showcase evidence-based approaches to reversing hair loss – with or without drugs.
Since then, he's published two-peer reviewed papers on androgenic alopecia and helped thousands of men and women navigate the sea of misinformation online about hair loss.
Feel free to read Rob's articles, contact him, or learn about how he became involved in hair loss research.
Researchers, writers, and medical reviewers
It takes a team to research, write, and publish content. Without these team members, none of this would be possible.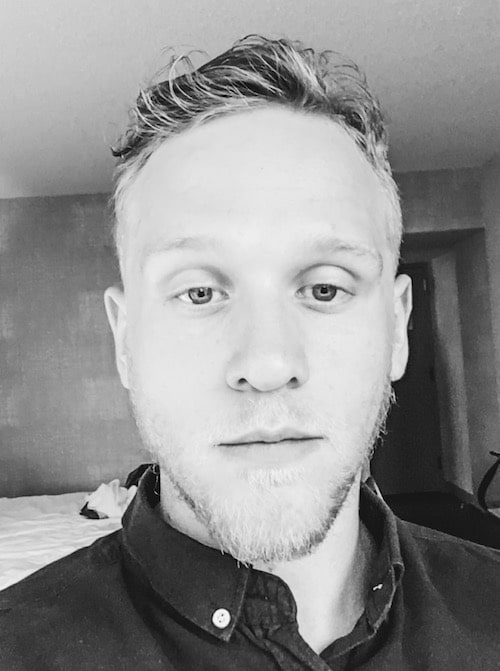 Benjamin Greenberg
RESEARCHER & WRITER
Benjamin Greenberg graduated from the University of Notre Dame with a B.S. in Chemical Engineering. A former success story-turned-team member, Ben helps research and write in-depth articles. When he's not researching hair loss, Ben is a Senior Consultant at Booz Allen Hamilton.
James Barazesh, PhD
STUDY DESIGN & ANALYSIS
James Barazesh received a PhD from the University of California, Berkeley. He assists with the design, analysis, and writing of each manuscript we submit for peer review. With expertise in R, Python, and other modeling softwares, Dr. Barazesh helps with everything from manuscript structure to data visualization.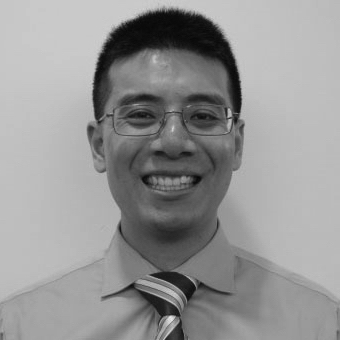 Po-Chang Hsu, M.D.
MEDICAL REVIEWER
Po-Chang Hsu received a master's degree from Harvard University and a medical degree from Tufts University in Boston, Massachusetts. Dr. Hsu reviews our long-form articles for medical accuracy. In his spare time, he enjoys writing, exercise, and health research.
STOP GUESSING WHICH HAIR LOSS TREATMENTS ACTUALLY WORK.
Instead, just read my cheat sheet.

You'll get the facts on nine "natural" and "conventional" hair loss treatments: how they work, how much hair they'll regrow, their limitations, and what their marketers don't want you know.
No spam. Unsubscribe any time.